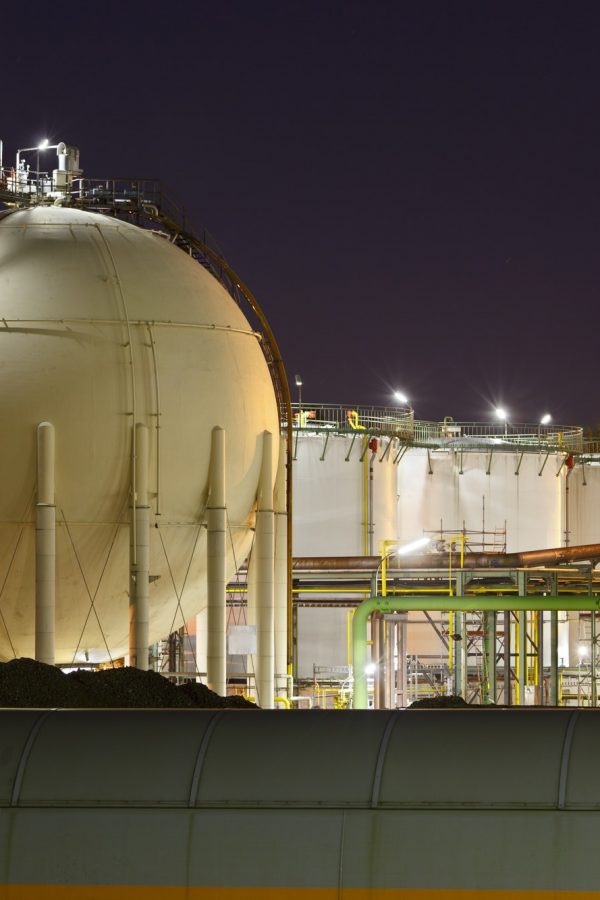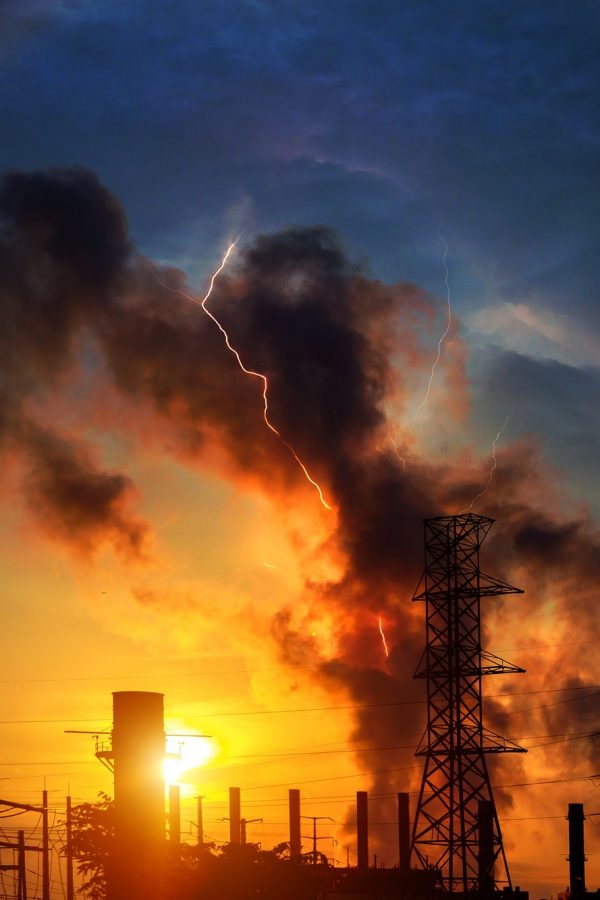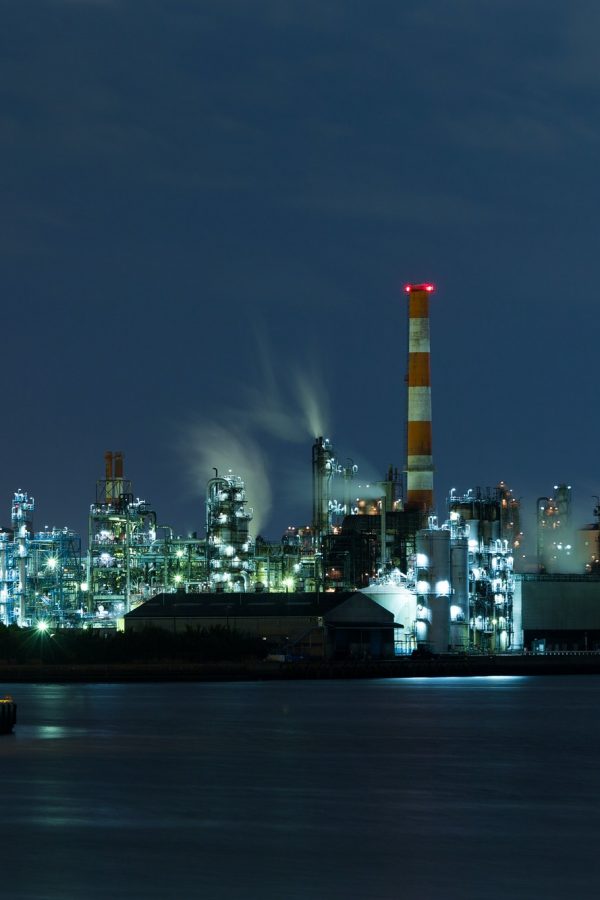 Driven by a Passion for Perfection and a Commitment to Creating Solutions
We intend to introduce economies of scope to our business, increasing the variety of products locally and adding value to certain existing products while continuing to develop and extend the approach.
To provide Differentiated Services with Cost Leadership and in strict adherence and compliance with all high standards and rules governing the Oil & Gas Industries
It is our intent to implement economies of scope to our business, as such, increasing locally the adding value of some products and continue developing this approach for better and more
Mission
Our mission is to understand the wants and needs of our customers and integrate them into a customer-specific approach where optimal solutions sustain the highest standards for the lowest possible cost. We take pride in our mission and see the continued business of our trusted customers as by far the best reward. While maintaining this culture as a performance benchmark (a KPI) we shall continue to improve our procedures, practices, and resources, to attain a heightened level of trust and understanding with our customers.
Vission
We intend to maintain a leading position in the market by providing customers with innovative technologies while offering one-stop-shop solutions to optimize all aspects of the cost cycle, cost leadership, and supply chain. The cornerstone of our vision is the establishment of reciprocal trust as the framework for collaboration and success. Where there's trust, any undertaking will blossom and win on all fronts, including time, money, and quality.
Our Motto is
Innovative Solutions
Supply chain for a wide spectrum of products including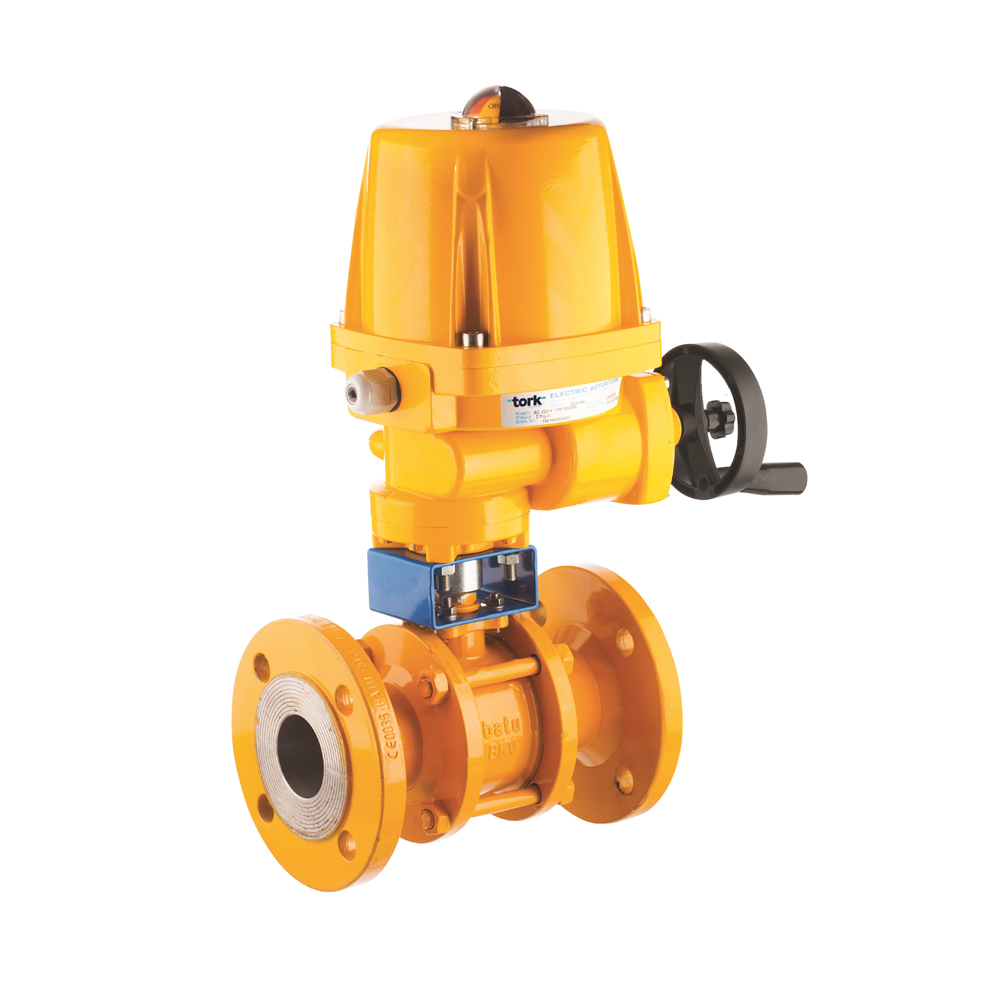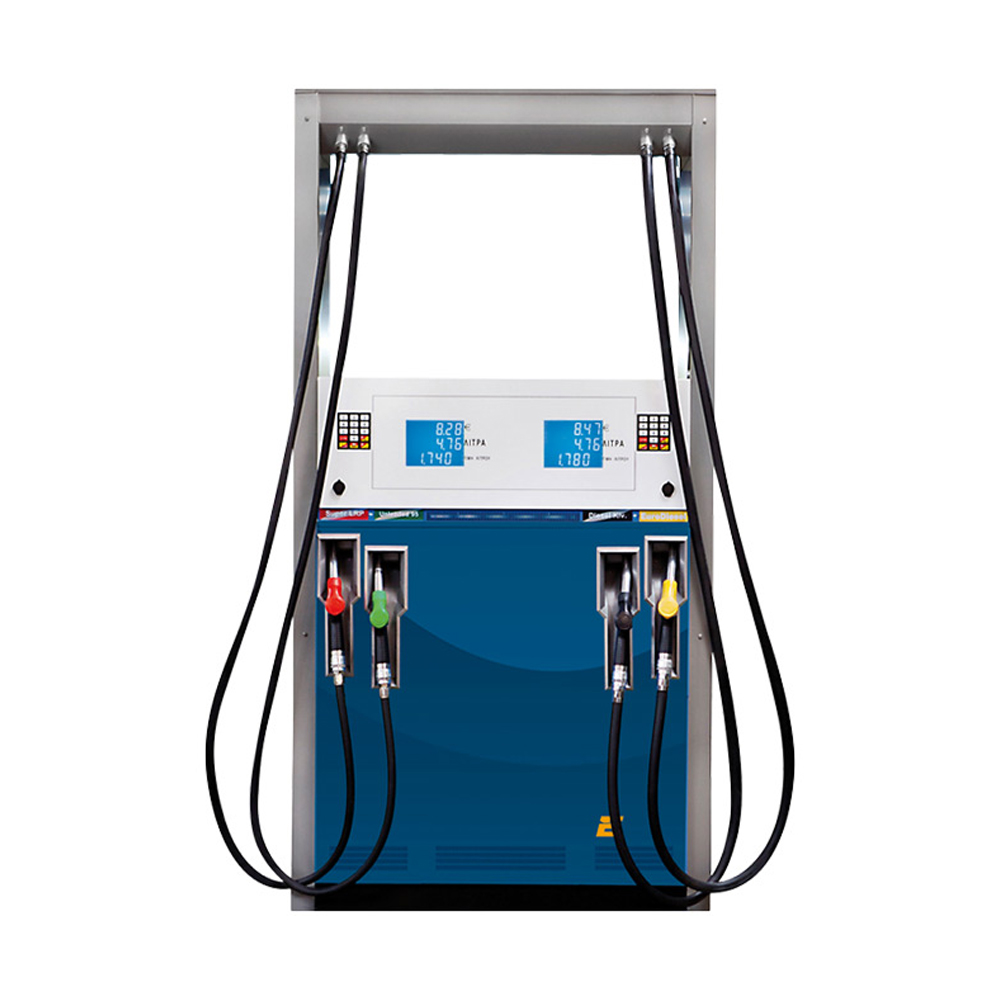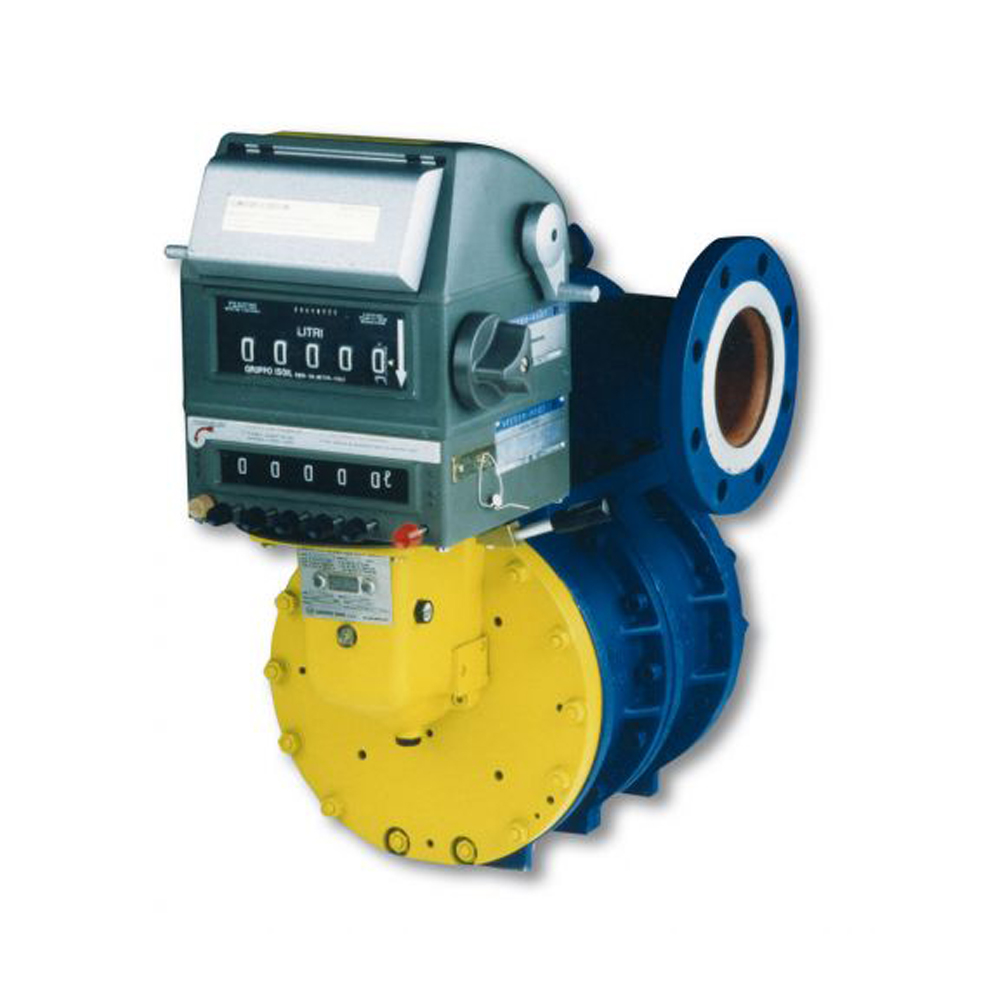 PPI is a new company founded by Oil & Gas industry veterans with extensive expertise in the GCC and MENA countries backed by more than 40 years of experience in supply chain management, industrial manufacturing, engineering, construction contracting, construction management, and project management.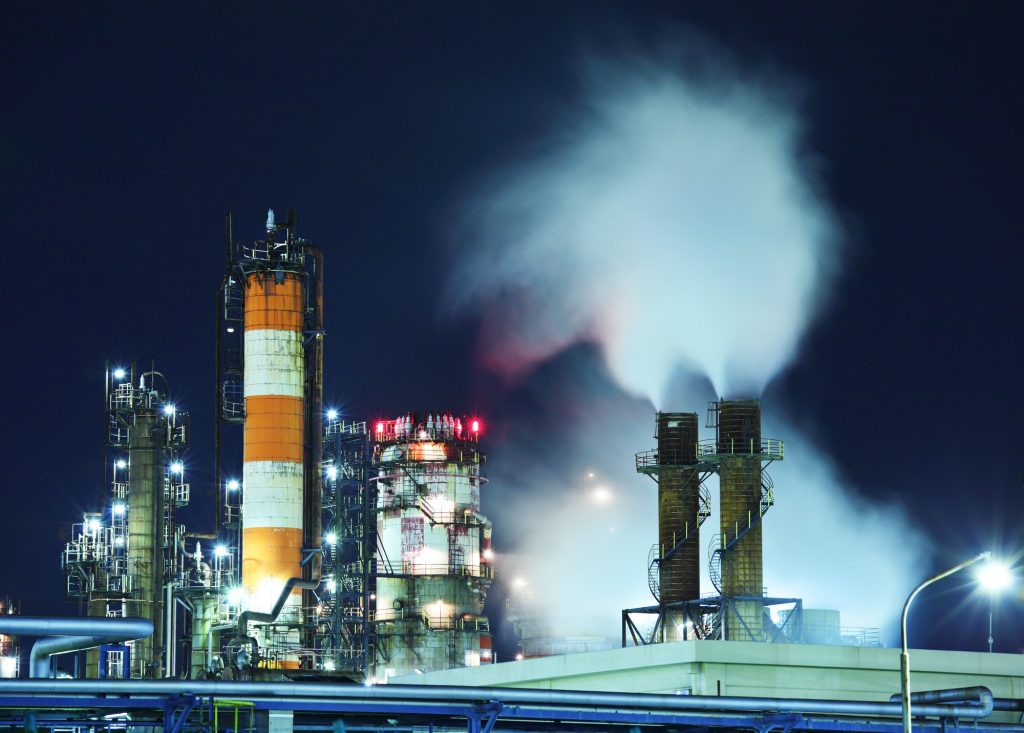 Contact us on
(+974) 4444-9942​​